Audience Studio
We help business build better tech to build better services.
Photo by Tj Holowaychuk
We're proud to work with some great businesses: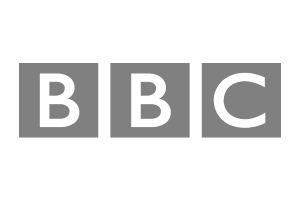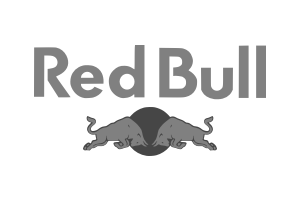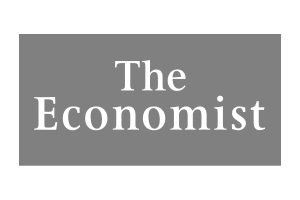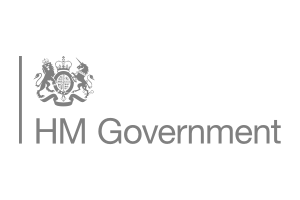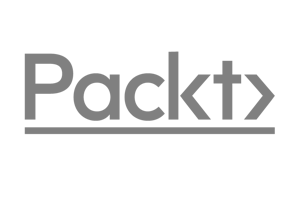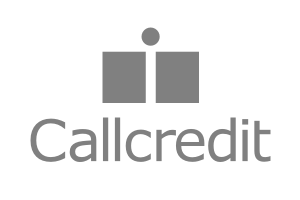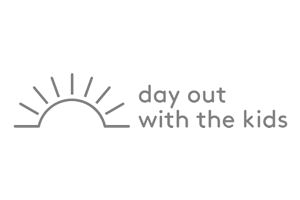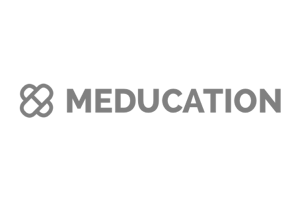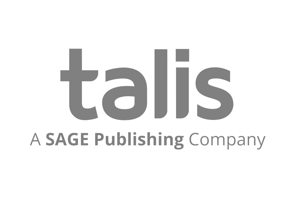 What We Do
Audience Studio is a technology consultancy that helps businesses improve their customer experience through better use of technology.
We specialise in high traffic site, early stage startups, data-driven services, and project troubleshooting.
Get In Touch
Do you need tech that works? We'd love to hear from you.
Email us [email protected]